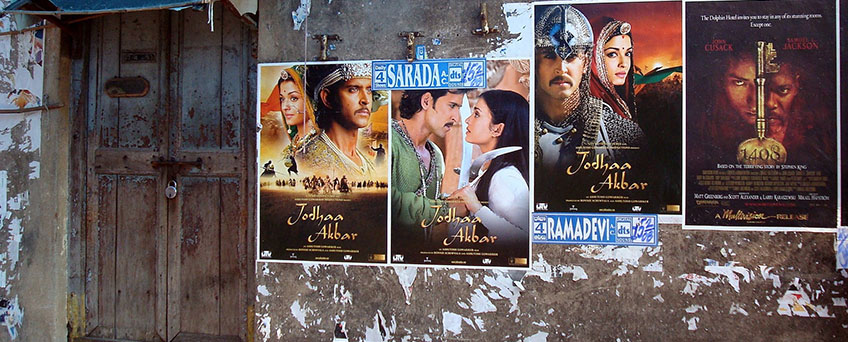 At SASP, we offer degrees by research and dissertation at both the MA and PhD levels. The scope for research is extensive and the interests and backgrounds of the supervising teaching staff are wide-ranging and eclectic. Fluency in English is essential, as all theses work must be presented in that language, but the Programme encourages and supports the use of research materials which draw upon South Asian languages.
SASP has a particular focus on topics which relate to contemporary South Asia. The academic staff includes specialists working in the disciplines of Contemporary History, Political Economy and Development, Religious Studies and Anthropology and Diaspora and Trans-national Studies. An idea of the scope of the Programme's range of interests may be gained from its list of faculty members and their specialities. The cohort of students in SASP is highly cosmopolitan and students have come to pursue graduate studies from South Korea, China, Pakistan, Sri Lanka, the Philippines, Bangladesh, Germany, the USA and India.
The University's Central Library has extensive holdings on South Asia. There is also a significant collection of digital and microfilm holdings, in addition to a significant collection of secondary materials which include printed books and journals.
The University operates a generous, but highly competitive, scholarship program that covers tuition and living costs for students doing graduate studies in Singapore. Students from non-English speaking countries must attain a minimum TOEFL score of 600 to qualify for scholarship consideration. Theses are written in English and students entering NUS are expected to have an excellent command over written and spoken English.
For further details, visit FASS graduate division website.