Multiple Positions Open for Various Studies
We are looking for postdoctoral fellows and research assistants for various projects / studies such as SG LEADS and Southeast Asian Family Dynamic Study. 
Visit our Join Us page for more info and other opportunities!
Join Us for Our Lunchtime Seminar Series and Workshops!
All talks are free and open to the NUS community and general public.
Unless noted otherwise, seminars and workshops are held at 12pm in NUS Kent Ridge Campus.
Check our Seminar & Workshops page for more info.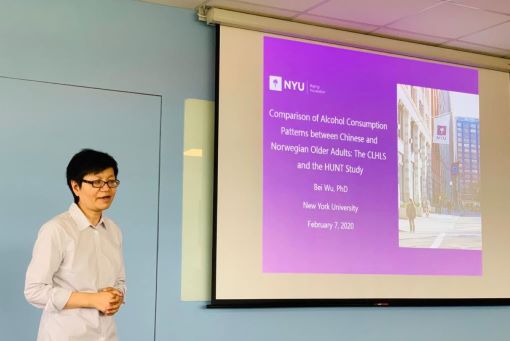 Highlights from Past Conferences and Public Lectures