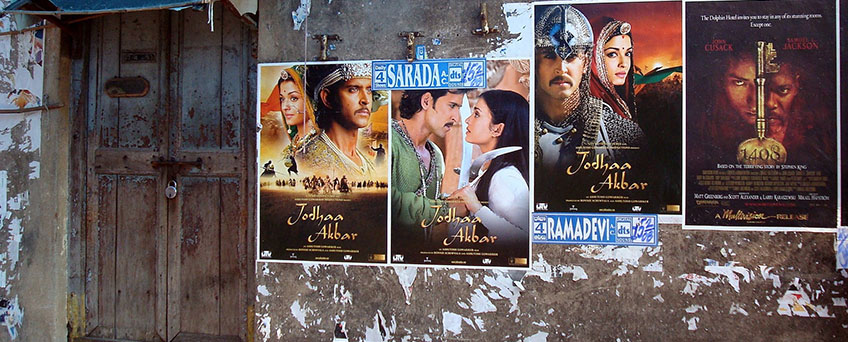 In this multi-disciplinary programme, there is an emphasis on contemporary and recent historical studies, the aim of which is to give a basis for an appreciation of the developments which have taken place in these nations since the end of the colonial period in the mid-20th century, and the opportunities they have for change in the future. The multidisciplinary base of the programme links economics and development studies, historical and political studies, social and cultural studies, and philosophical, literary and linguistic studies. Considerations of gender also inform these disciplines. Students are encouraged to develop connections among these areas in the light of their interests and goals. SASP offers A- or A/O- pass holders in Tamil the possibility to pursue studies of Tamil language and culture at an academic level.
Over its ten years of growth, SASP has evolved an integrated undergraduate curriculum, anchored in four sub-disciplinary strengths:
History and Politics
Political Economy and Development
Religion and Culture
Diaspora and Transnational Studies
Modules in the above areas provide a specialized learning experience through a sustained study over four years. A comprehensive list of South Asian Studies modules can be found in the modules page.
The Programme has also worked closely with the Centre for Language Studies in making sure that language learning options are built into its curriculum. This has ensured the availability of language training in Tamil right from the Programme's inception. The teaching of Hindi was introduced in NUS in August 2008 and has had a successful start.